Getting dolled up for a holiday party this weekend? Then this little roundup of products has your name all over it. Prepping for an evening look is serious business and definitely worth a little extra attention (no matter what the season). Here are a few of my tried and true "helpers".
The salesperson at Sephora was appalled when I told her I was less than consistent with primer use. She recommended Ole Henriksen's Banana Bright Face Primer and all of a sudden I'm back on the wagon and can't go without it. It has just the right amount of illumination (think glow, not glitter) and a little boost of Vitamins C and E to help you out after a string of late nights. The last time I loved a primer this much it was Charlotte Tilbury's Wonderglow Face Primer (still a fan).
Ok. I had seen these Pantene Intense Rescue Shots on television, in stores, and in every single magazine, I opened over the last few months. I didn't pay too much attention at first since most hair treatments leave my super-fine locks feeling heavy and just shy of slimy. At $4.99 for three ampoules, I thought why not give them a try. Trust me when I tell you that these are amazing! They made my hair so soft without an ounce of weight. I've stocked up on these babies and I advise you to do the same.
The. Best. Texturizer. Ever. It's not inexpensive but boy is it good. Oribe Thick Dry Finishing Spray is the only product I've found that gives my hair (all-night) body. I can't say enough about it. My runner-up is Color Wow Style On Steroids. It works wonderfully too (at a better price point).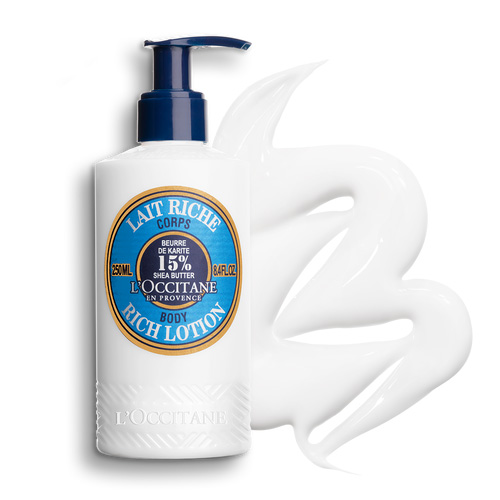 This L'Occitane Shea Butter Rich Body Lotion is an oldie but goodie. I just adore it. It's rich without being greasy and keeps skin looking and feeling hydrated in the winter months.
Dr. Dan's CortiBalm is a lifesaver for those who suffer from chapped lips. I love the texture. Not too slick and not at all tacky. It is hypoallergenic and contains a bit of hydrocortisone to help soothe even the most sensitive lips.
I love this Herbivore Jade Facial Roller. I've got allergies and this pretty gadget helps me depuff the under-eye area. I like to keep mine in the freezer for an added pick-me-up before a big night out. Try a similar version from Sonia Kashuk at Target.
Last but not least… Perky Girls Tape. If you haven't tried boob tape yet, don't be afraid! This is the best thing I've discovered since Sneaky Vaunte. This is the most versatile alternative to a strapless bra I've found. You can cut and apply this to fit just about any style of top or dress. It stays on ALL NIGHT and is virtually undetectable. It takes a little practice but once you get the hang of it you'll never want to wear a strapless bra again. Full disclosure: some may find this irritating to sensitive skin. I suggest testing a small piece before going all out. I have very sensitive skin and have had no problems thus far.
I hope these tips make getting ready a little bit easier. Happy primping! 
SHOP THE POST

Click here to view all of my favorite beauty products!