Looking for a good excuse to have a party? Search no more… Cinco de Mayo is just around the corner! Since everyone knows you can't fiesta without a little tequila I've rounded up 10 delicious and refreshing cocktails (and the tools you'll need) to get the party started. Salud!
My favorite (and super easy) margarita recipe. I love that Ali gives instructions for making a single cocktail or a pitcher for the whole crew.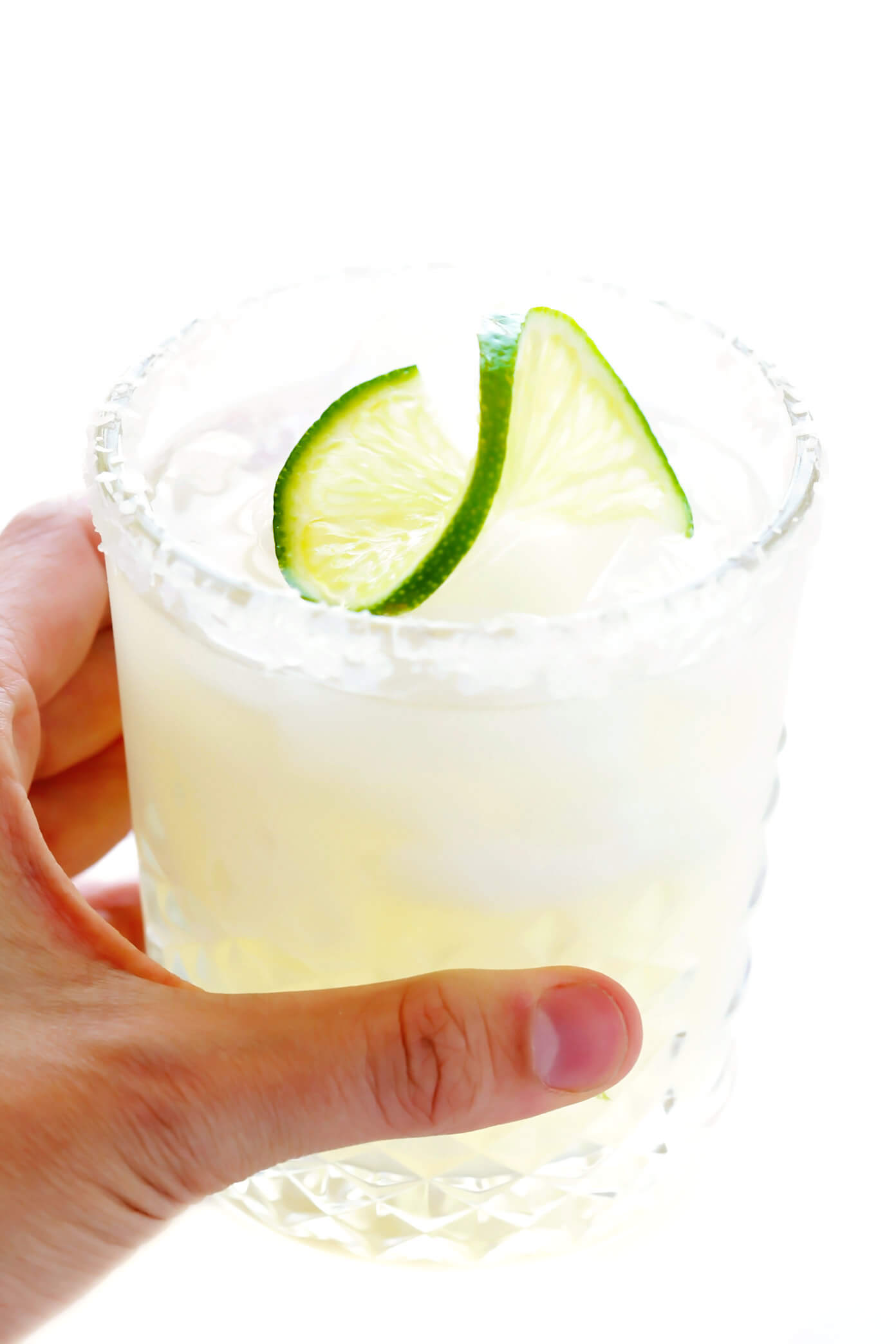 ---
A festive, kicked-up version of your favorite brunch beverage.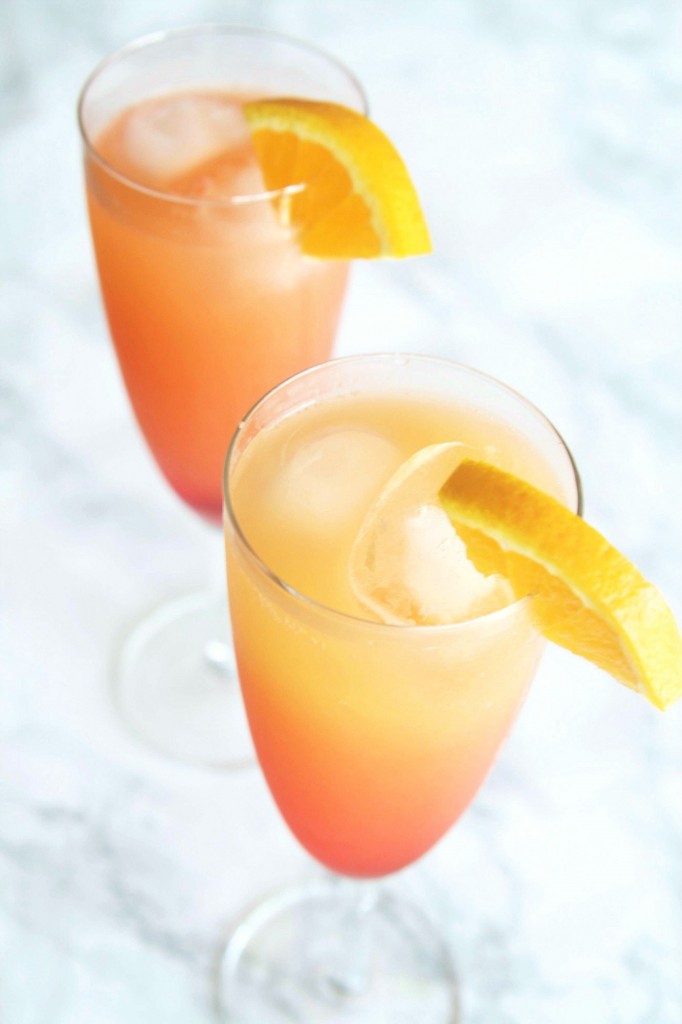 ---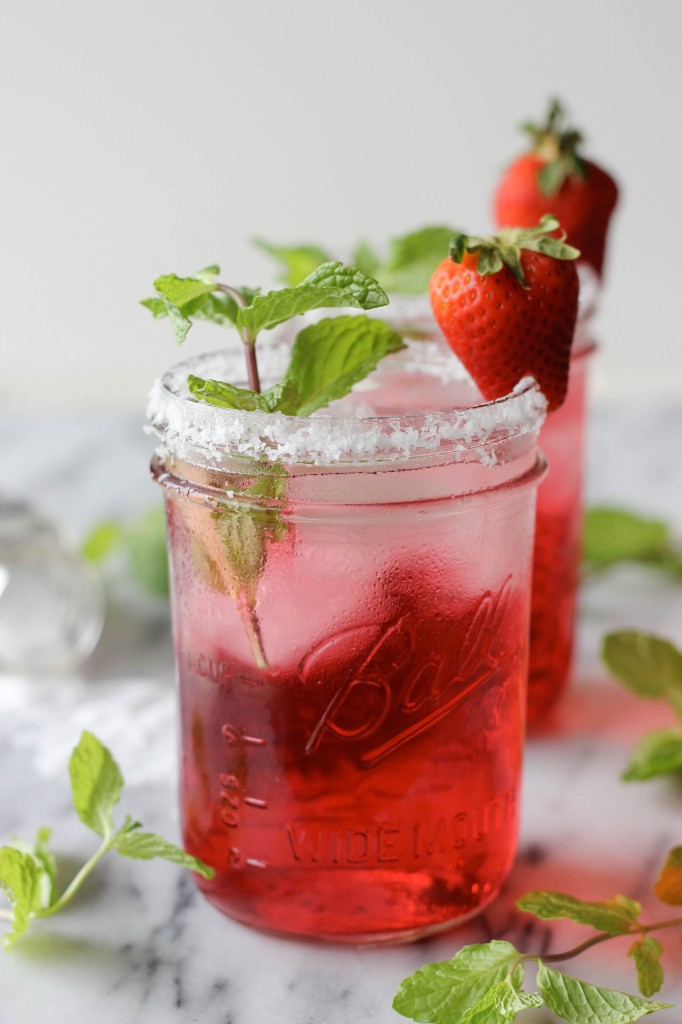 ---
Like a stiff margarita with a brine-y bite. So good!
---
Muy elegante!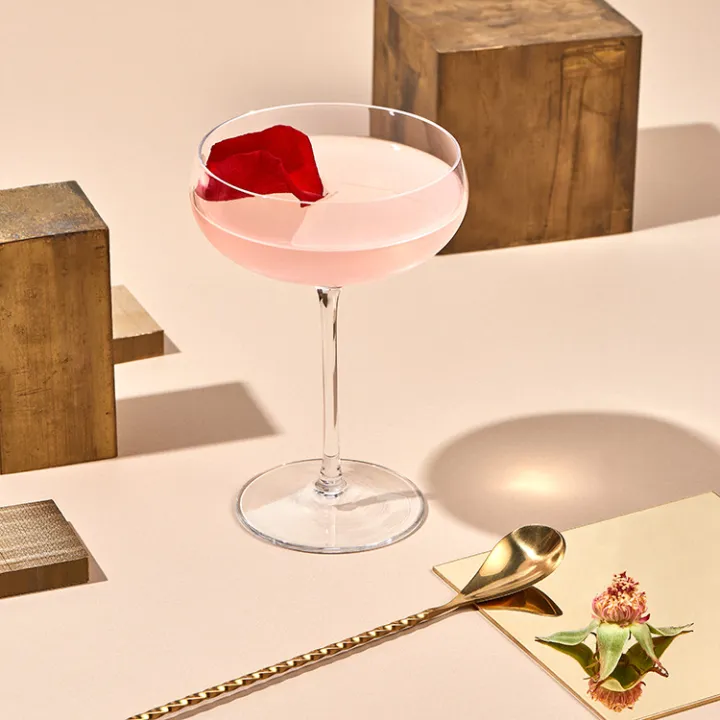 ---
Love this lower-calorie version of an old favorite.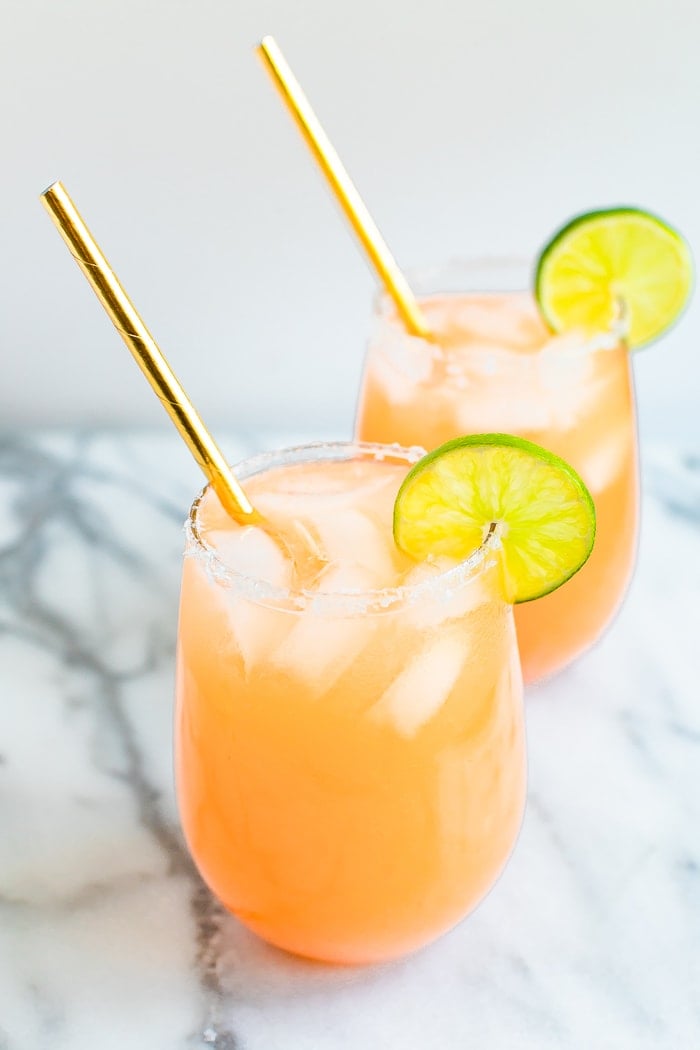 ---
Hands-down, you'll find the best coconut margarita at One & Only Palmilla. Since that's a long way to travel for a cocktail, I've been digging around to find one I can make myself. I'm usually an "on-the-rocks" kind of girl but I 100% prefer this one frozen. The ice lightens it up a bit.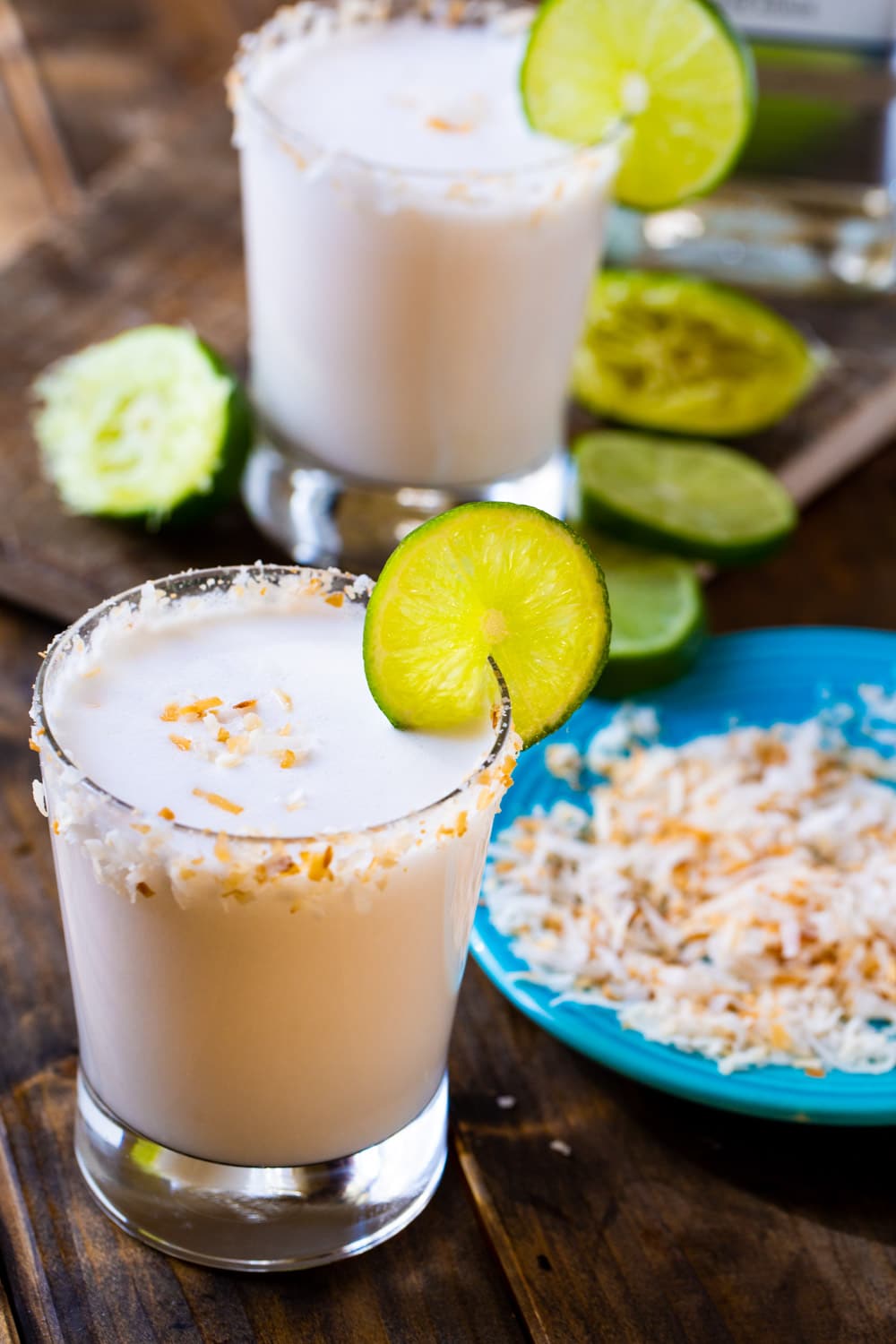 ---
I didn't think I'd like this one at first. Light, refreshing, and not too sweet!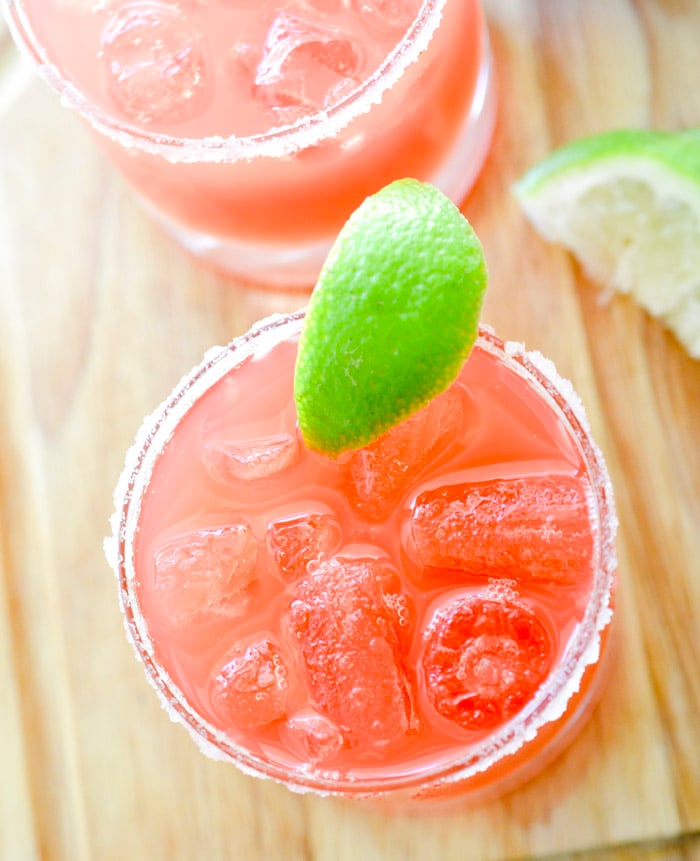 ---
---
It's a Texas thing. I couldn't leave this one off the list. Here is Martha Stewart's recipe for what might now be the official cocktail of the Lone Star state.
shop bar tools and glassware